welcome to
FlowTimes - April 2009
Your Update on Flow, Temperature, and Pressure Measurement from Flow Research
Editor: Dr. Jesse Yoder; Volume 10, Number 2 - ISSN 1350-7204
Welcome to FlowTimes! While we know that these are not easy times for anyone, we hope that you will rely on our experience to keep you up-to-date on flow and other instrumentation topics. Our team tries hard to bring you rock solid data throughout the year so you can make informed decisions. This is especially important in these uncertain times.
Flow Research is pleased to announce our new study schedule for 2009. Including our new magnetic flowmeter study, which is nearly complete, we expect to publish five market studies this year. See below for details.
We have updated our popular "Go with the Flow" CD, which has over 40 published articles on flow, pressure, and temperature topics. The CD also contains updated information on all our latest studies. To preview the free CD, go to www.FlowCD.com. You can request your free copy there, or send an email to info@flowresearch.com. Be sure to include your mailing address.
We wish you continued prosperity and success through the rest of this year. Please call if we can be of service.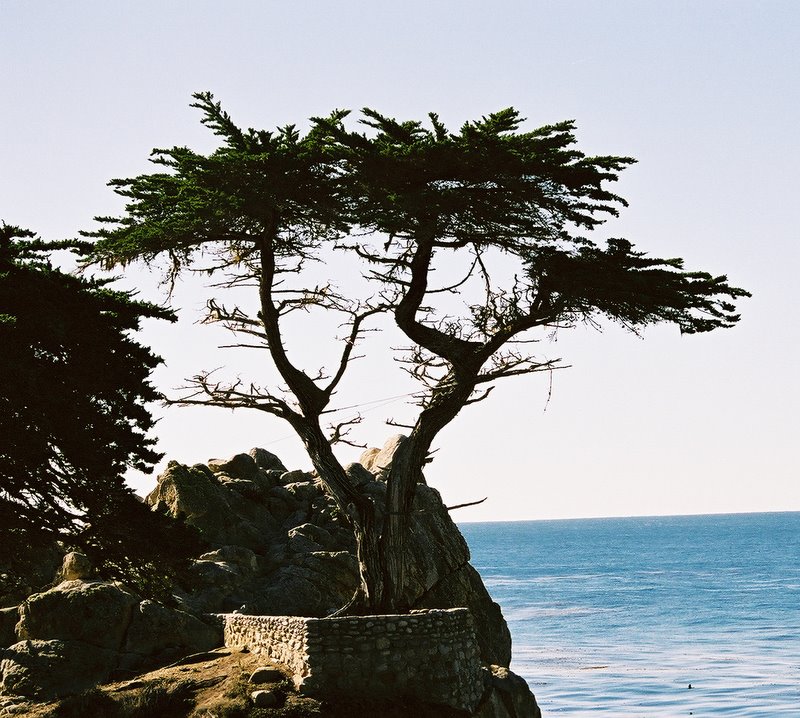 1. Thermal flowmeter market due for a boost. Thermal flowmeters were born out of velocity profile and turbulence research, using hot-wire anenometers. The earliest thermal flowmeter companies were formed in the 1960s and 1970s. These include Fluid Components Int'l (FCI), Sierra Instruments, and Kurz Instruments. In the 1990s, thermal suppliers developed multipoint flowmeters to better handle continuous emissions monitoring (CEM) applications. Today, the accelerating need to measure greenhouse gas emissions is creating a new opportunity for thermal flowmeter suppliers. See the March 2009 issue of Flow Control for a comprehensive article on thermal flowmeters. Or, you can read this and other articles on thermal flowmeters at www.FlowThermal.com.
2. Worldwide magnetic flowmeter market exceeds $1 billion. This is the finding of our new study, The World Market for Magnetic Flowmeters, 4th Edition, due to be released in the next ten days. This makes the magnetic flowmeter market one of the largest of any flowmeter type, rivaled only by the differential pressure (DP) flow and primary elements market. The leading European suppliers all showed substantial growth in this market. Growth is due to a greater need to measure water and water flow, to expanded supplier investments in China, and to a steady stream of new products from suppliers. You still have a chance to receive a pre-publication discount on this study. For more information on our new study and this exciting market, to www.FlowMags.com.
3. How is the economy affecting you? In the January 2009 issue of FlowTimes, we stated that it was unclear how the encroaching economic slowdown would affect the instrumentation markets. We speculated that there was still promise for the flowmeter markets, particularly in oil and gas. Data that we have gathered recently supports our original contention.
Our review of oil and gas companies (see: Q4 2008 Energy Monitor) revealed that the majors are all planning to continue robust investments in exploration and production activities. Their general view is that when the world economy returns to positive growth, they want to be in position to meet demand. Many of these companies are concentrating on more difficult extraction options at this time. These secondary recovery methods are often more instrumentation intensive as the crude oil they are recovering may need more sophisticated extraction methods or have greater refining requirements. For more, click here.
4. OVAL Turns 60. Tokyo-based OVAL is celebrating its 60th year in business. Since releasing an oval gear positive displacement flowmeter to the Japanese market in 1949, OVAL has been developing and producing a wide range of flowmeters and related products. Applications of these products have extended to various process industries OVAL has "Fine Flow Management" as its business core, and expects to keep producing a wide variety of products. For more information, see the Q4 Market Barometer (www.worldflow.com).
5. Flow Research has begun a new study on the worldwide vortex flowmeter market. This study is scheduled for delivery in July 2009, and is called The World Market for Vortex Flowmeters, 4th Edition. We plan to find out how the market has changed since the American Petroleum Institute (API) approved its standard for the use of vortex flowmeters for custody transfer applications. This approval occurred in January 2007. For more information, including the study proposal, go to www.FlowVortex.com.
6. Here is our study schedule for the rest of this year (drum roll please). By becoming a Founding Sponsor for these studies, you can participate in the research and also receive a significant discount:
7. Stay up-to-date on developments in the flowmeter and energy industries with a free trial subscription to the Worldflow Monitoring Service. Our Worldflow Monitoring Service includes quarterly reports and timely updates:
Market Barometer – A quarterly report on the flow, temperature, and pressure markets

Energy Monitor – A quarterly report on the oil & gas, refining, power, and renewables industries

Flash Reports – Breaking news in instrumentation and energy

White Papers – In-depth analysis of important issues

Worldflow Online – 24/7 access to market data, strategies, and past Worldflow reports going back to 2002
The Worldflow Monitoring Service features a website, www.worldflow.com, which serves as the launching pad for Worldflow Online. To receive a free trial subscription to this valuable service, go to www.worldflow.com and fill out the Free Trial Subscription Form, or send an email to info@flowresearch.com with your contact information. Please be sure to include your mailing address when requesting a free trial subscription.
What do you think of FlowTimes? We welcome your comments! Please send any comments or suggestions to jesse@flowresearch.com.
FlowTimes is published by Flow Research, Inc.
Editor:
Dr. Jesse Yoder – jesse@flowresearch.com
Associate Editors:
Belinda Burum – belinda@flowresearch.com
Norm Weeks – norm@flowresearch.com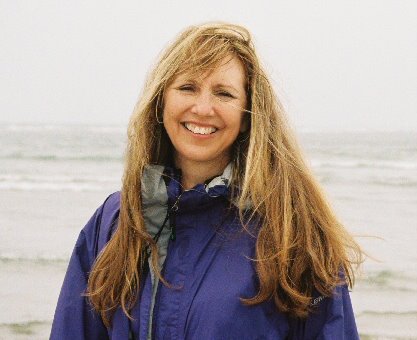 FlowTimes is published by Flow Research, Inc.
Flow Research, Inc.
27 Water Street
Wakefield, MA 01880
(781) 245-3200
(781) 224-7552 (fax)
Belinda Burum