How is the Economy Affecting You?
by Norm Weeks, Flow Research
In the January 2009 issue of FlowTimes, we stated that it was unclear how the encroaching economic slowdown would affect the instrumentation markets. We speculated that there was still promise for the flowmeter markets, particularly in oil and gas. Data that we have gathered recently supports our original contention.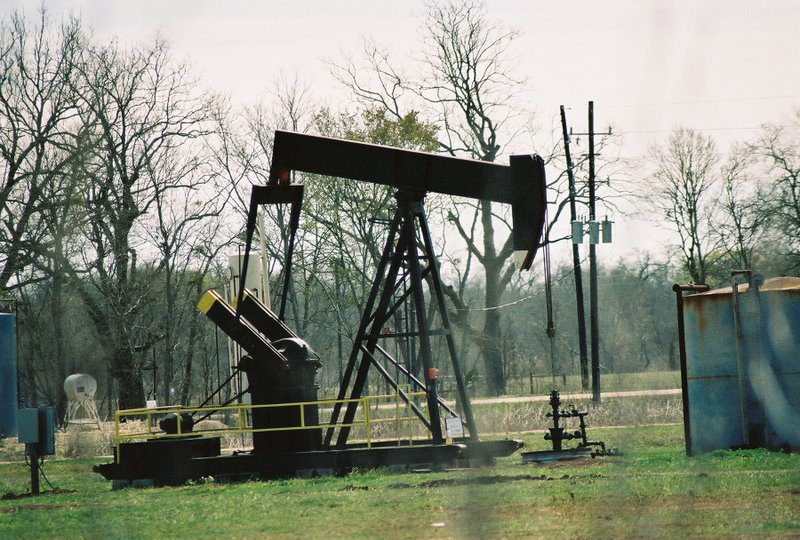 Our review of oil and gas companies (see: Q4 2008 Energy Monitor) revealed that the majors are all planning to continue robust investments in exploration and production activities. Their general view is that when the world economy returns to positive growth, they want to be in position to meet demand. Many of these companies are concentrating on more difficult extraction options at this time. These secondary recovery methods are often more instrumentation intensive as the crude oil they are recovering may need more sophisticated extraction methods or have greater refining requirements.
On the other hand, we have noted that semiconductor manufacturing is depressed to 2004/2005 levels, and the petrochemical industry has been described as being in a "meltdown". The chemicals, plastics, and fibers markets have been hit especially hard by the downturn as consumer demand has slackened. The problems in petrochem go beyond a mere reduction in demand, as the supply side is considered highly overbuilt. Operating rates for polyethylene manufacturing was at a 50% rate in December, for instance. Other areas of concern reported to us appear to be food & beverage and pharmaceutical.
Many instrumentation companies had a strong year in 2008, and are currently reporting sales up from 5-10 percent thus far in 2009. We see continued growth within some flowmeter technology areas, notably ultrasonic and Coriolis.
We all continue to experience a great deal of volatility in the instrumentation markets. The variability appears to be depend on individual industries, rather than being a systemic characteristic. We will continue to study and report on all of the industries which are a part of the instrumentation markets that we cover.